Simon Jones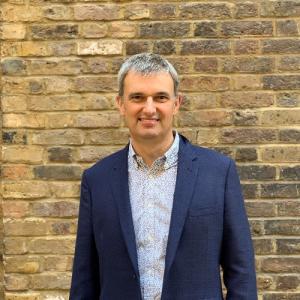 Former Chief Customer Officer ClearBank, Fintech Mentor, Advisor, Conference Chair & Payments Industry Expert is a member of the CompleXCountries advisory board.
Simon is a member of the CompleXCountries advisory board. Simon has many years of leadership experience in fintech, treasury, digital payments, and transaction banking in developed as well as emerging markets. He is now a mentor and an advisor to several Fintechs in the digital banking and payments arena. Prior to this he was Chief Customer Officer at ClearBank, the first new fully licenced clearing bank in the UK for more than 250 years, which is fully cloud-based and API first. ClearBank was voted in 2021 by Deloitte's Fast 50, as the fastest growth technology company in the UK. He is a mentor on the TechStars Fintech programmes in Europe.
Simon spent a large part of his career working for J.P. Morgan, in multiple regions, in several positions including, Head of Corporate Sales in EMEA and Asia Regional Executive for Treasury Services based in Hong Kong. Simon joined Chase Manhattan Bank in Singapore as an International Treasury Consultant and held several sales and consulting positions in Asia. Prior to joining J.P. Morgan Chase, he began his treasury management career with the London International Group Plc and Omnicom Group in London. Simon was acknowledged as an industry champion in the Asia Pacific and was voted by Finance Asia in 2009 one of the top 50 Asia Masters of Finance. He is a Fellow of the Association of Corporate Treasurers (FCT) in the UK.